Pearl Harbor Day Special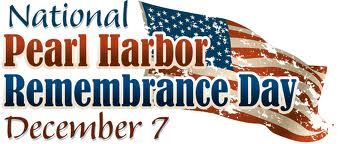 20% discount on an entire roof cleaning or house power washing!
Now is the time for a house mold mildew removal Roof Cleaning, Power Washing, or Pressure Washing of your concrete areas before your friends and neighbors come to visit this Thanksgiving. If your house is in need of mold mildew removal, dirt dauber wasp dirt nests, or spider pod removal then we will be glad to help you. We are also Houstons original roof cleaner & have been cleaning roofs since 1994 and offer an exclusive 5 Year Limited Warranty on the roofs that we clean. The number one rule when cleaning a roof is not to use a pressure washer. Insurance companies will not cover your roof in the event of hail damage if you have used any kind of pressure to clean it.